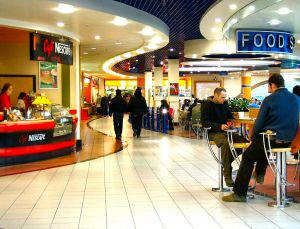 Longtime Shopping Center Convention-Goers Reflect on the Early Years
Byline: Matt Valley Editor The annual shopping center convention in Las Vegas is to commercial real estate what the Masters is to golf: a major tour ...

Holiday Shopping Trends
Byline: Ylan Q. Mui and Margaret Webb Pressler Washington Post staff writers Ylan Q. Mui and Margaret Webb Pressler were online to discuss holiday ...

Malls and entertainment¡Xa winning combination
Despite overblown media reports citing declining ticket sales in American movie theatres, Feldman Mall Properties still believes that movies and malls ...

Ranking malls
South Coast Plaza and Fashion Island place first and second in Women's Wear Daily's Top 10 list of California shopping centers ranked by average annual ...