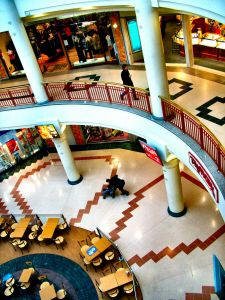 Seasonal Shopping Guide
Because of the holiday season, and because people are looking for one more tax write-off, a disproportionate number of personal PCs are usually sold in ...

Holiday Gift Ideas
This is going to be your big week for holiday shopping (if you're smart). The question for tech-savvy buyers is what to get that computer user who has ...

Gifts for all seasons: selected especially for our readers, these gift ideas make your shopping easy-whatever the season
1. FRIENDS AND FAMILY PLATE This hand-painted plate makes an ideal gift and a cherished keepsake for generations. Fill it with treats for a gathering...